Brislington - a gracious Georgian building stands on the corner of George and Marsden Streets in Parramatta. It is the oldest existing dwelling house in the inner City of Parramatta and since 1983 has been a Medical and Nursing Museum for the former Parramatta Hospital.
Brislington pays tribute to a by-gone era and shows a "then" and "now" picture of Medical Science and Hospital Care in Parramatta.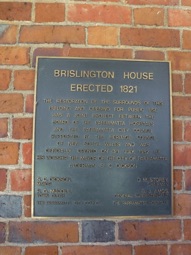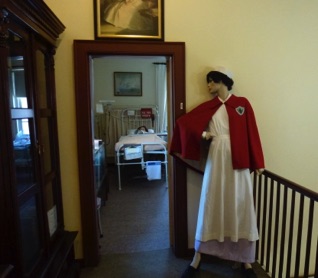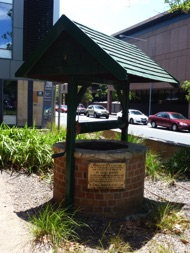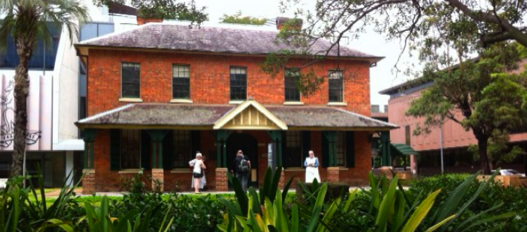 Brislington will be reopening on Tuesday 16th June. Two visitors per hour, please book ahead. No groups until further notice. Covid safety precautions will be in place. Thankyou for your support.