Brislington - a gracious Georgian building stands on the corner of George and Marsden Streets in Parramatta. It is the oldest existing dwelling house in the inner City of Parramatta and since 1983 has been a Medical and Nursing Museum for the former Parramatta Hospital.
Brislington pays tribute to a by-gone era and shows a "then" and "now" picture of Medical Science and Hospital Care in Parramatta.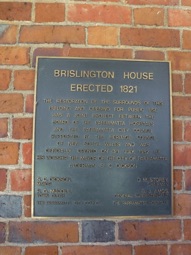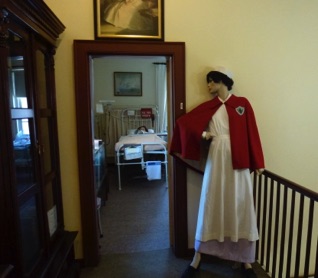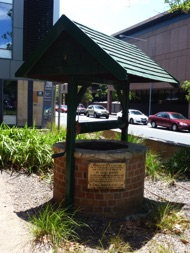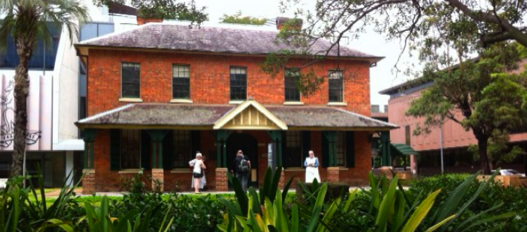 Closed
26th Jun-30 Sep
due to Covid Lockdown
200th Birthday Celebrations have been postponed due to Covid lockdown.